At Healing Wings Dental, if a tooth is severely damaged or infected, the dentist may decide to remove it. The tooth may be too decayed for a filling, or it may need to be removed to make room for braces. Additionally, teeth might become weak due to advanced periodontitis, and dentists may recommend they be removed.


The Different Types of Dental Extractions


Surgical Extraction
Surgical extractions are also performed in the dental office. They are typically performed if a tooth is impacted or if there is too much damage inside the tooth for a non-surgical extraction. Surgical extractions require the use of a local anesthetic and often require a recovery period.


Orthodontic Extraction
Extractions are commonly performed to prepare the teeth for orthodontics. This treatment is generally recommended when there's not enough room in the mouth for the teeth to shift.


The orthodontist will explain the procedure and answer any questions you may have. They'll apply a local anesthetic and may use sedation dentistry for a more comfortable experience.


Impacted Teeth Extraction
When teeth become impacted, they are stuck below the gums. This can cause pain and other complications, so your dentist may recommend removing them. Impacted teeth extraction involves the dentist removing the crown of the tooth. The dentist will then cut open the gums and remove the entire tooth.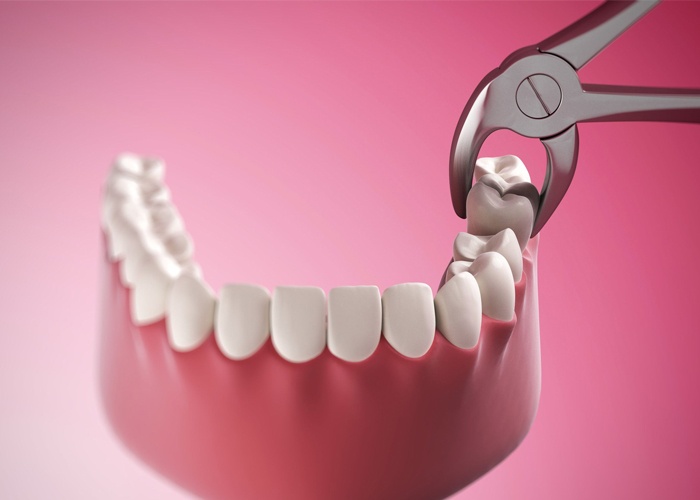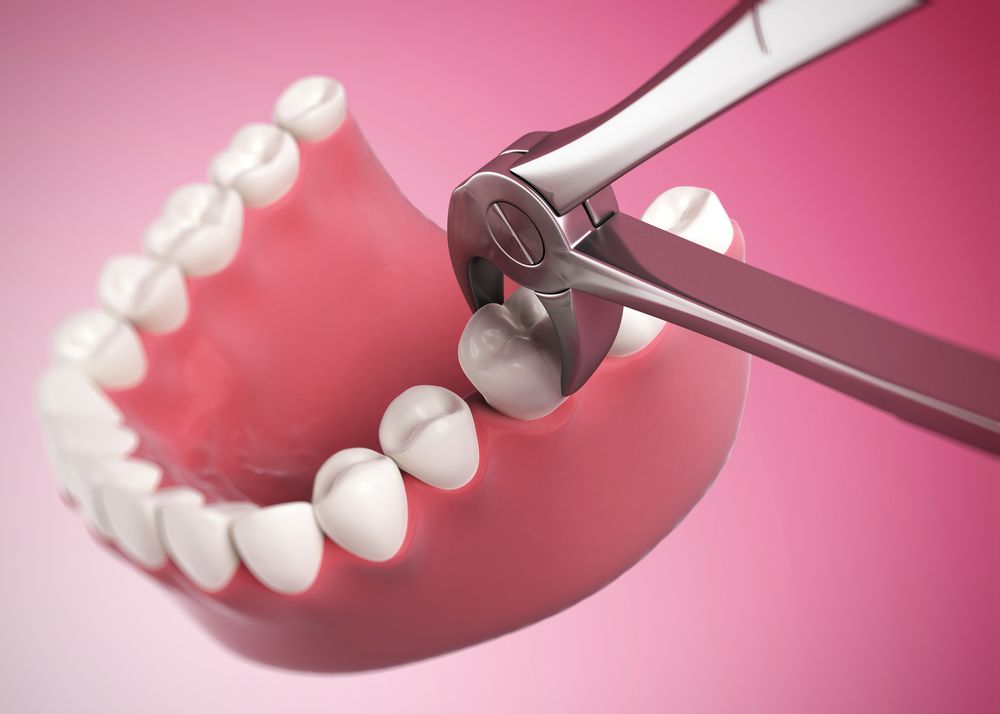 The Benefits of Dental Extractions
Chewing Ability
Many patients have trouble with chewing following tooth extraction. If a tooth has been removed, food may need to be cut into small pieces before eating. If bone or gum tissue has not properly healed, it may be difficult for the patient to chew. In this case, a bone graft or gum tissue graft may be recommended.


Tooth Replacement Options
Many people choose dental extractions because they are unhappy with the appearance of their teeth. If you are living with a tooth that is misshapen, discolored, or crooked, you may want to consider dental extraction as a way to replace your tooth. After an extraction, your dentist can offer advice on tooth replacement options, including dental bridges, dentures, and dental implants.


Tooth Crowding Prevention
If you are susceptible to tooth crowding, then it's important to proactively prevent it to keep your smile healthy and beautiful. Crowded teeth can put you at a greater risk for developing decay, periodontal disease, and even tooth loss. Maintaining good oral hygiene and visiting your dentist for regular cleanings and exams can help to prevent tooth crowding.


Get in touch with Healing Wings Dental at 4101 West Green Oaks Blvd Suite 317, Arlington 76016, or call (972) 213-0202 for the best dental care.