Fastbraces® are a brand of braces that are different from other types. They're also faster. In as little as three months, patients can see results. Traditional braces can take years to work, but Fastbraces® work quickly. At Healing Wings Dental, Fastbraces® use a unique triangular bracket that is designed to move the roots of the teeth into position. This makes them work faster than many other braces.
How Do Fastbraces® Work?
Fastbraces® use an innovative triangular bracket design. The triangular brackets have a built-in sliding mechanism, which helps them move the teeth' position as treatment progresses. Fastbraces® are more comfortable than traditional braces because the brackets are smaller, thinner, and more rounded. The thinner brackets and wires make it easy for your dentist to move the teeth during a shorter treatment time. The Fastbraces® system is made up of four parts:
The brackets
The wire
The colored ties
The tubes
The brackets consist of a triangular shape. The brackets and wires move the teeth into position through gentle pressure. The wire that connects the brackets helps shift the teeth into position. The ties help hold the wire in place.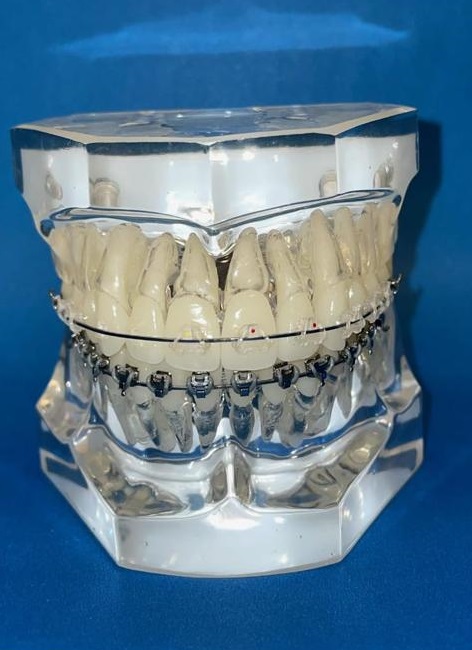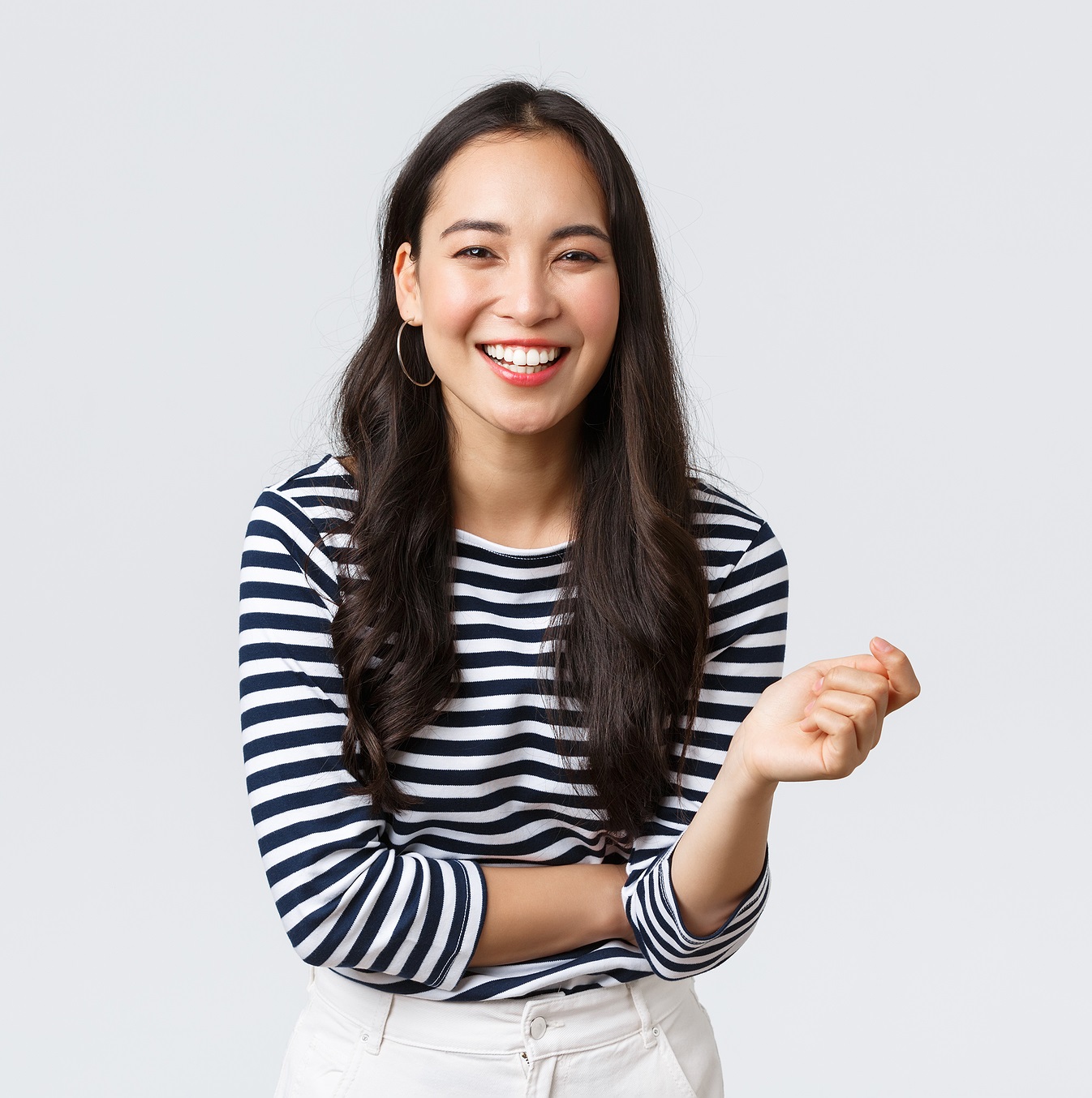 The Benefits of Fastbraces®
Tooth Alignment
Fastbraces® treatment can straighten teeth fast, and it can also improve the positioning of your smile. Fastbraces® use triangular brackets instead of square ones. Since the brackets are triangular, they fit more naturally around your teeth, so they exert less pressure on your teeth during treatment. Fastbraces® treatment also improves the positioning of your teeth more quickly than traditional braces do.
No Shots
One of the best features of Fastbraces® is that it doesn't require any painful shots or uncomfortable dental visits. Traditional braces use metal brackets that attach to each tooth, which forces the jaw into the correct position. Because these metal brackets come with sharp edges, they can irritate the gum line.
Comfort
Fastbraces® are much more comfortable than traditional braces, making them a great alternative for patients who suffer from dental anxiety. Fastbraces® use triangular-shaped brackets, which can rotate around the tooth. Traditional braces use square-shaped brackets that cannot rotate. Fastbraces® use less force than traditional braces, which decreases the overall discomfort that patients feel.
Easy oral hygiene
Fastbraces® make oral hygiene easy. The innovative design of these braces means you can brush and floss normally. There are no food traps or hard-to-reach areas to clean around. Fastbraces® completely remove the need for traditional headgear. Traditional braces use headgear to pull the teeth into place, which can be difficult to keep clean and causes irritation.
For the best dental services, visit Healing Wings Dental at 4101 West Green Oaks Blvd Suite 317, Arlington, 76016, or call (972) 213-0202.