A dental implant is a titanium post that is surgically inserted into the jaw bone to replace the root of a missing tooth. Dental implants are permanent and should last a lifetime with proper care.


The dental implant provides a foundation for the replacement tooth. At Healing Wings Dental, once the implant has healed, our skilled dentist will attach a beautiful, but realistic-looking, dental crown. The dental crown will be custom-made to match your existing teeth and blend in seamlessly with your smile. The result is beautiful and natural-looking teeth that function and feel like natural teeth.


Why Choose Dental Implants?
Dental implants provide a durable, permanent solution for missing teeth. Unlike bridges and dentures, dental implants are secured to your jawbone and act as stable, secure roots for replacement teeth. For patients with missing teeth, dental implants are an ideal solution.


How Are Dental Implants Placed?
After the appropriate anesthesia is administered, your dentist will surgically place dental implants into the jawbone. This surgery requires oral surgery, which necessitates sedation. Local anesthesia will numb your mouth before the procedure, and sedation will help you feel relaxed during the surgery. Sedation options may include a pill or IV.


If extractions or bone grafts are required, those procedures will be performed during the same appointment. After surgery, you'll need time to heal. Depending on the number of implants you need, you may be required to wait several months before placing restorations.


Who Is a Suitable Candidate for Dental Implants?
Dental implants are a permanent replacement solution for one or more lost teeth. The titanium posts fuse with your jawbone to create a secure foundation for your replacement tooth or teeth. The procedure is highly successful. However, implants require a certain amount of bone structure in the jaw for successful placement.


Patients whose jaws lack the necessary bone structure for successful implant placement may be candidates for bone grafting procedures. These procedures add bone to the jaw, which improves implant candidacy.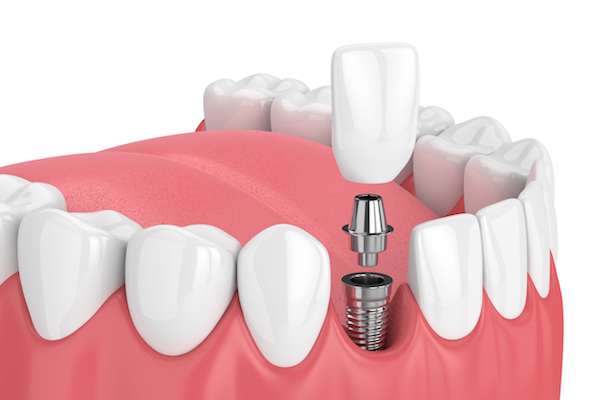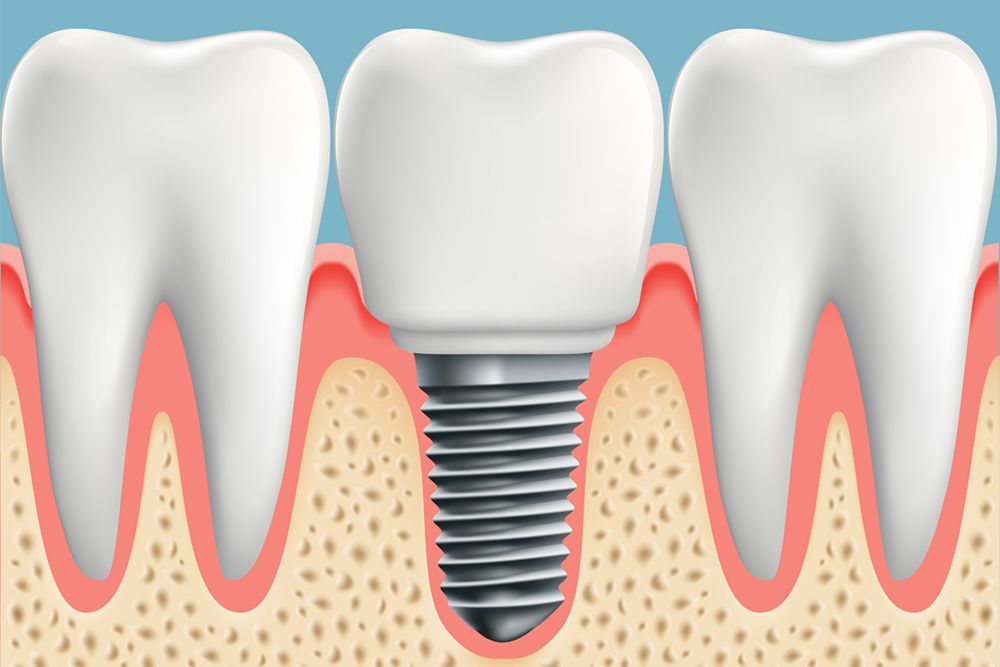 The Benefits of Dental Implants
Dental implants can offer a number of advantages, including:
Restoring your smile
Preventing additional tooth loss
Improving your oral health
Providing a natural look and feel
How Long Do Dental Implants Last?
When properly maintained dental implants can last decades. They are made of titanium, a biocompatible material, which integrates into the layer of bone in the jaw. Dental implants are very strong, and patients can bite and chew normally. They are often indistinguishable from the patient's original teeth.


To learn more about the benefits of dental implants, visit Healing Wings Dental at 4101 West Green Oaks Blvd Suite 317, Arlington 76016, or call (972) 213-0202.