Teeth whitening is a non-invasive cosmetic treatment that brightens your smile. Teeth whitening is a procedure that eliminates stains on the teeth. The stains can be caused by things like age or from drinking coffee, tea, or wine. Teeth whitening should be carried out by our dentist at Healing Wings Dental. It's typically not harmful, but even so, it's a good idea to have the procedure done under professional care.


How Do I Whiten My Teeth?
You can brighten your teeth with several shades with professional treatment. You can also whiten your teeth at home with custom whitening trays. The trays are molded to fit over your teeth and create a whitening solution over the surface of your teeth.


Professional whitening treatments use a special whitening gel that is stronger and more concentrated than at-home products. Professional whitening treatments also use laser light or a heat lamp to speed up the whitening process.


When Should I Consider Tooth Whitening?
Teeth whitening can help get your smile back to the way it looked before you had stains or yellowing. Teeth whitening can help with more than just stains. It can also help reverse the effects of teeth yellowing or darkening over time due to age or certain medications.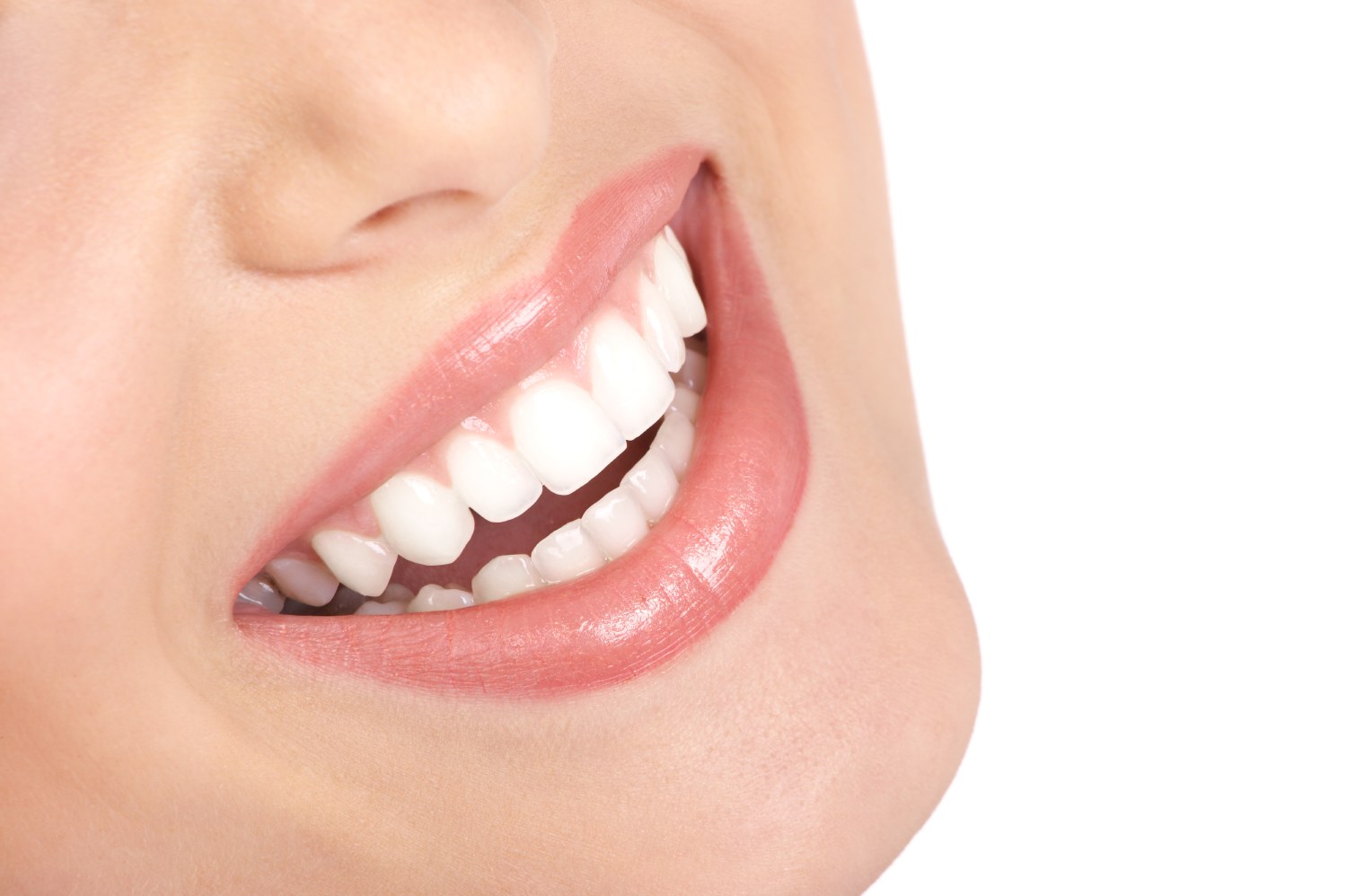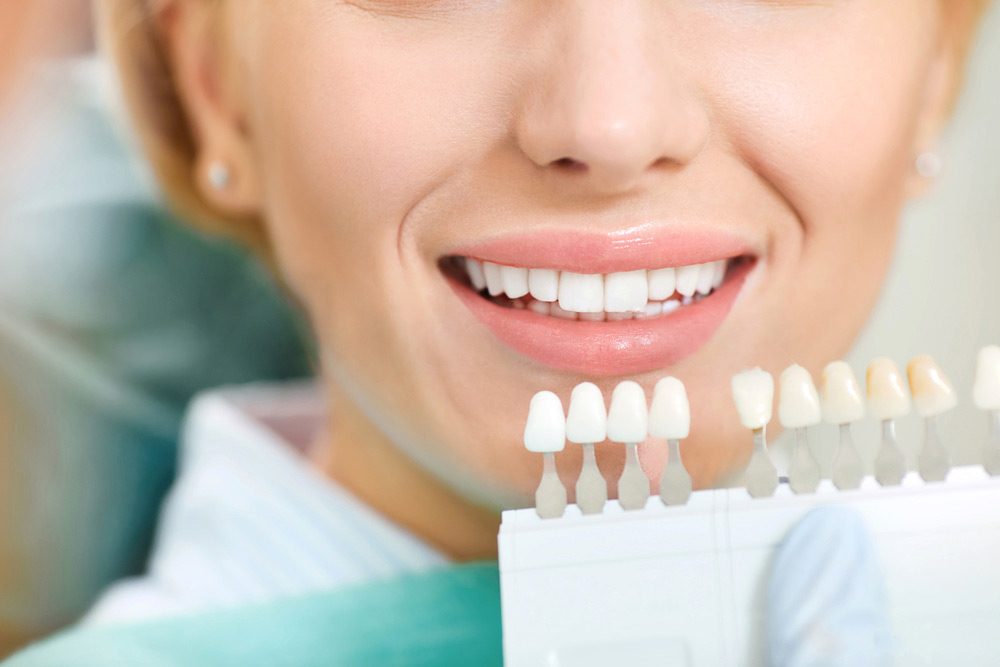 The Benefits of Teeth Whitening
Improved Appearance
A brighter smile can help boost your confidence, and teeth whitening treatments can also help your teeth look healthier. Lighter teeth can help fill in spaces between your teeth, making them look straighter and more even.


Self-Confidence
Your smile is one of the first things people notice about you, but it may be stained and discolored. Stains like coffee and tobacco can build up over time, causing your smile to look more yellow than white.

If your smile isn't up to mark, you may avoid smiling in pictures or even during conversations with people you don't know very well. Sometimes, you may even find yourself avoiding foods and drinks that tend to stain your teeth, like coffee or red wine.


Professional Appearance
If you want to create the best possible impression at work, a whiter smile can be an asset. A teeth whitening treatment can give you the confidence you need to face a tough meeting or a new work opportunity.

Better Overall Oral Health
Tooth whitening is also a great way to prevent gum disease by getting rid of plaque and calculus. Plaque and calculus can build up and cause gum disease and gingivitis. White teeth are also more aesthetically pleasing and can boost self-confidence.


To learn more about the benefits of teeth whitening, contact Healing Wings Dental at 4101 West Green Oaks Blvd Suite 317, Arlington 76016, or call (972) 213-0202.